Lilac Doggles ILS with Flowers
Lilac Doggles ILS with Flowers
Product Description
These lilac goggle/sunglasses are perfect for your little girl. They will fit snugly onto her face while still looking just as precious as you know she is. You can even change the lenses to add more color and style to your little puppy's glasses. She will look picture perfect in these Doggles while still getting 100% UV protection.
The design of the eye-wear has also improve immensely. Now, the lens cups are deeper, the nose bridge is wider, and the frame is more flexible. This lighter and more comfortable design is perfect for dogs. Give them all the protection the need with the comfort and style they desire.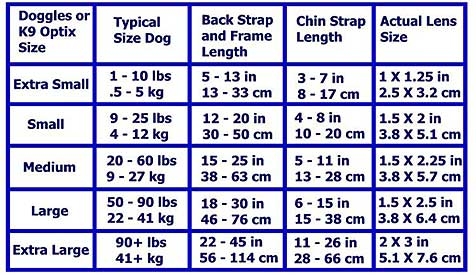 Product Reviews
Write Review
Posted by Lisa Wagner on May 10th 2013

I bought the wrong size and would like to know if I can exchange them for a smaller size? Any help you can give me would be greatly appreciated. Thanks

Posted by Florian Barbu on Apr 25th 2012

Love the product, I wish it was a little less expensive

Posted by Leah Dickerson on Apr 17th 2012

I purchased these sunglasses for our Maltese Foxy, we go to the beach atleast once a year and every year Foxy has a horrible time at the beach with her eyes always watering and squinting because of the sun. They worked perfectly! They fit very well and after Foxy had them on for about 30 minutes she got use to them and wore them everyday for 8 days! Really helped in protecting her eyes from sand and sun! I recomend this item 100%!
Find Similar Products by Category